OUR STORY
Running a
successful business

since 1981
Plast India Packaging (P) Ltd. operates its business from Mumbai, Maharashtra (India).
In the year 1981, Our Company "Plast India Packaging (P) Ltd." was established by Mr. Sharad M. Jaswani & Mr. Paras M. Jaswani. Their vast experience and remarkable leadership qualities have always motivated the personnel to work with dedication and make their organization stand as a top ranking industry in Plastic Raw Materials Supplier & Plastic Injection Moulding. Introduction of two young directors Mr. Darshan S. Jaswani (Director Marketing) in the year 2004 and Mr. Nigam S. Jaswani (Director Finance) in the year 2007 brought new ideas and technological innovations which helped in uplifting the firm.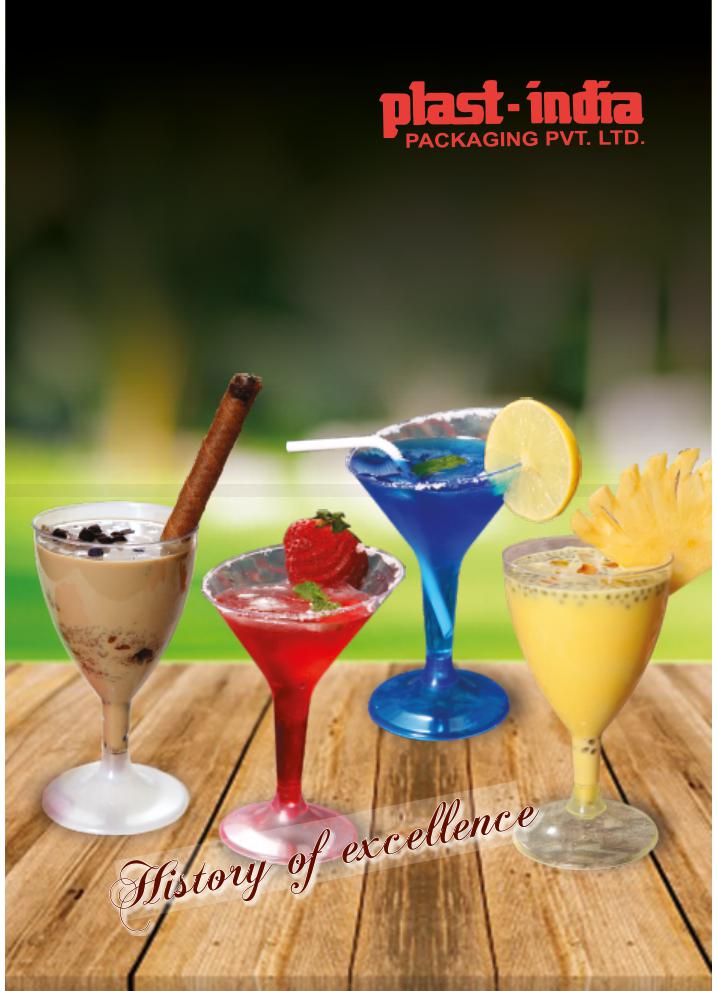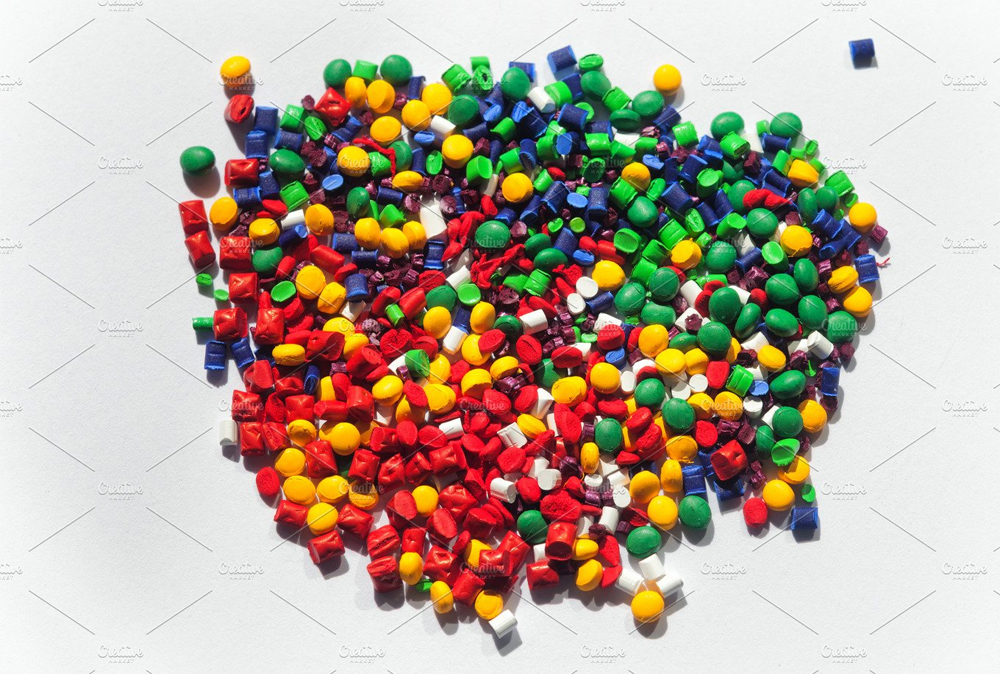 Plast India Group Of Companies
The three companies i.e. M/s. Plast India Packaging Pvt Ltd, M/s. Plast India Corporation & M/s. Shree Raj Polymers specialize in providing: Plastic raw materials of leading brands like Reliance, Haldia,BASF, LG, Bayer, Samsung, Basell, Supreme, Ineos etc Reprocess / recycled plastic material of the finest quality. Finished plastic product as per customer requirement from its advance injection molding unit.
Our strong supply chain ensures timely delivery of raw material and Finish products making us capable of fulfilling customer requirement at any point of time with competitive prices. We are regarded as the one stop destination for offering complete solution for raw material requirements and are known as trust worthy supplier in India. The company boasts of efficient system that involve material planning, logistics management and cost effective executions.
Our Services
Plast India group of companies provide different services to its client making sure the complete solutions to an idea at single point. The various services provided are : -
Plastic Manufacturing Unit
The production work is taken under supervision of skilled and qualified operators working with the us for more than 20 years.We have new advance technology injection machines.
Mold Making
Plast India Group of Companies is a complete package as it provides service from the primary stage of research and development to finalization of the molds.
Why Plast India?
Our core principle is to ensure total client satisfaction. Our research team works continuously towards developing new and innovative products for our clients. Our development professionals understand the value of technological advancements and place thorough efforts to convert prototype into a market-friendly product. We work keeping in mind the objective of reduction in cost of products to compete.
Customers Select and Trust Plast India Group because:
We built our business on products and relationships.
We believed credibility, honesty and great product are only way to do business.
By working with so many successful customer, our company has acquired knowledge and expertise in many areas and uses them to improve products on timely bases.
We put innovative ideas and knowledge into our design of equipment and are able to provide valuable business knowledge.